Concrete, Drainage & Asphalt Services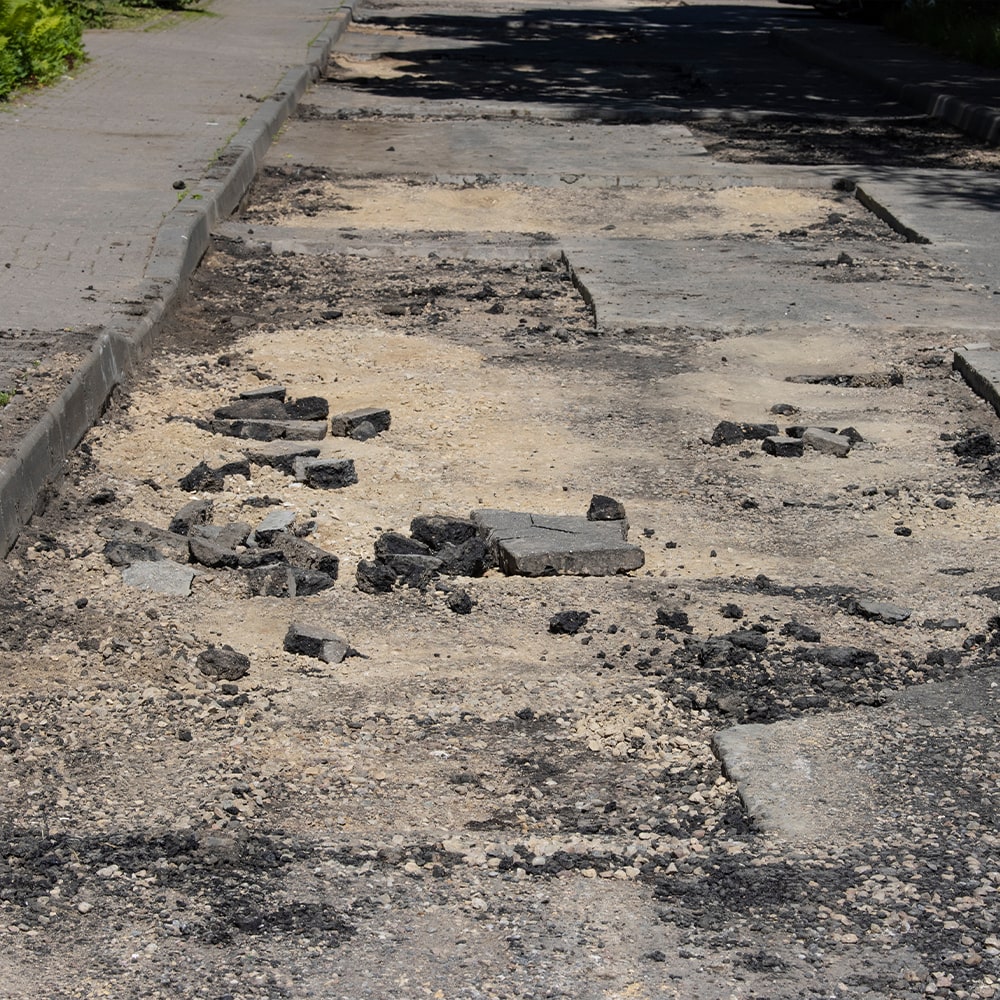 Concrete, Drainage & Asphalt Services
One of the core services offered by Sky Blue Projects Inc. is excavation and grading. Our technicians ensure that every excavation and grading project is completed efficiently and effectively. We specialize in base repair, ensuring that the foundation of the project is strong and stable. We also offer drainage construction to help prevent water damage to your property.
Sky Blue Projects Inc. is also a leading provider of parking lot reconstruction services, using both concrete and asphalt to ensure that your parking lot is durable and long-lasting. We also offer retaining wall design and construction to help prevent soil erosion and add aesthetic appeal to your property. We also specialize in concrete sidewalks, driveways, and decks, using the highest quality materials and craftsmanship to deliver stunning results.
In addition, Sky Blue Projects Inc. offers seasonal snow removal services for both parking lots and sidewalks, ensuring that your property remains safe and accessible during the winter months. Our  skilled technicians use specialized equipment to efficiently remove snow and ice, leaving your property clean and safe for your customers and employees.
Excavation, Grading, Base Repair

Drainage construction

Parking Lot Reconstruction (Concrete & Asphalt)

Retaining Wall Design & Construction

Concrete Sidewalks, Driveways, Decks.

Snow Removal (Parking Lot & Sidewalk)